News
Selamat Sempurna (SMSM) : The Best Company by Forbes Indonesia
We proudly to announce that SMSM is one of the Companies in the list of 50 Best Companies by Forbes Magazine.
The List is intended to show the Best Companies that listed on the Indonesia Stock Exchange.

Companies included in the list are selected through a rigorous selection process, by looking at the long-term performance of the company's candidates, such as revenue growth, profit and rate of return for shareholders.

The methodology: Companies were ranked based on a composite score using multiple metrics assigned various weights in a formula including five-year average ROE, three-year sales growth and three-year EPS growth.

The Company in the list is a company must have a good overall performance and also have sustainable growth, not just the performance of the company in one year.

These facts also demonstrate the power of great companies to have sustainable long-term performance, even in a time of rising global uncertainty.

Forbes Magazine is a world-class business magazine of uncompromising quality and scope, providing insights and information to readers critical to their business and inspiring them to greater success.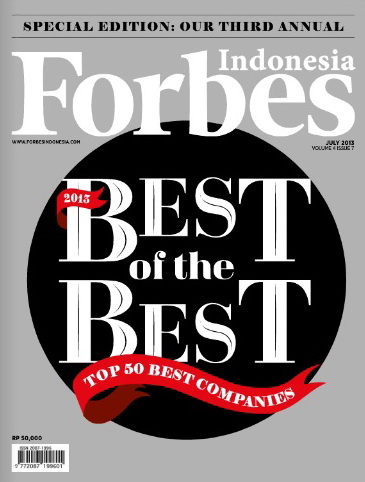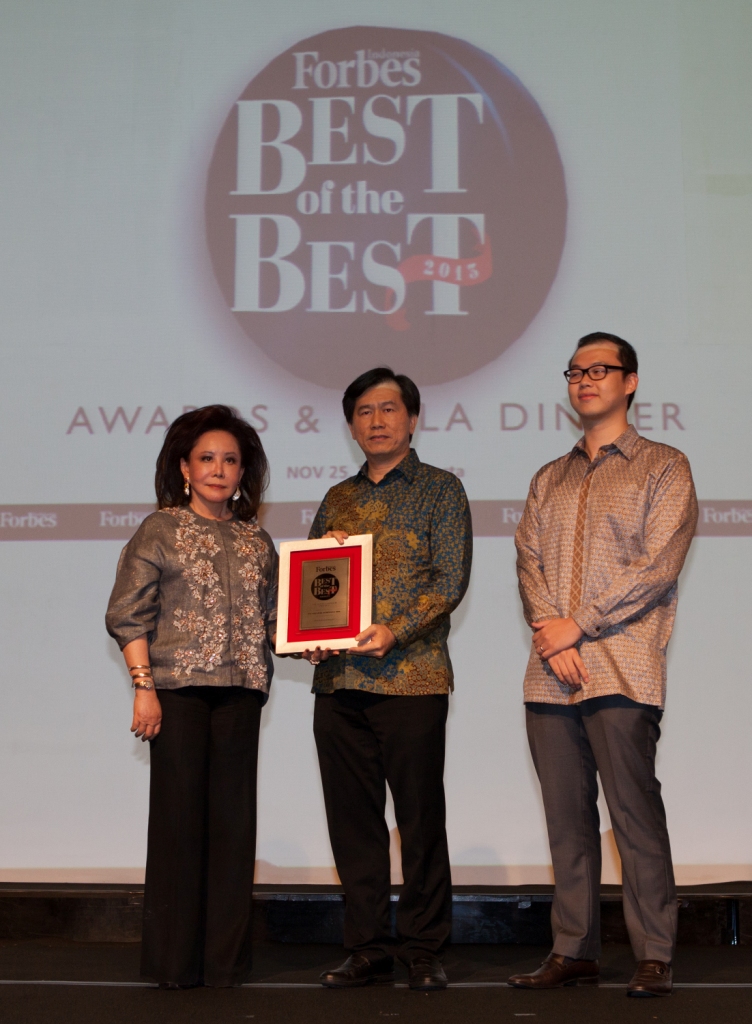 ---